I released this week two interviews with people who have been successful using  two alternative therapies for Parkinson's disease.  Each individual has experienced incredible relief from their Parkinson's Symptoms.  Both methods quiet the mind and reduce the day to day stresses that are problematic for people with Parkinson's Disease.
The first approach which proved successful for Bianca Molle is Qigong. The second which proved successful for Daniel Loney is Tai chi. Each  method originated in the East many, many years ago. Qigong and Tai Chi are both tried and true methods that have survived the test of time.
Some of the therapies that people place the most confidence in have emerged within only the past few decades and have not yet passed the acid test of time. In my "book" of successful therapies, continuous use of a therapy for centuries on end counts for something.  When people across the continents practice methods like Qigong and Tai Chi for hundreds of years they must be worthwhile, eh?
I am personally dazzled at the success these two individuals have manifested. They are true pioneers of natural methods that are helping more and more people across the globe reverse Parkinson's symptoms. Techniques of Qigong and Tai Chi obviously differ but the end result is similar. They both help to bring the delicate balance of hormones that are critical to neurological health back to their natural state.
QiGong
You can obtain more information about my interview with Bianca Molle who finds Qigong to be the therapy that worked for her by visiting: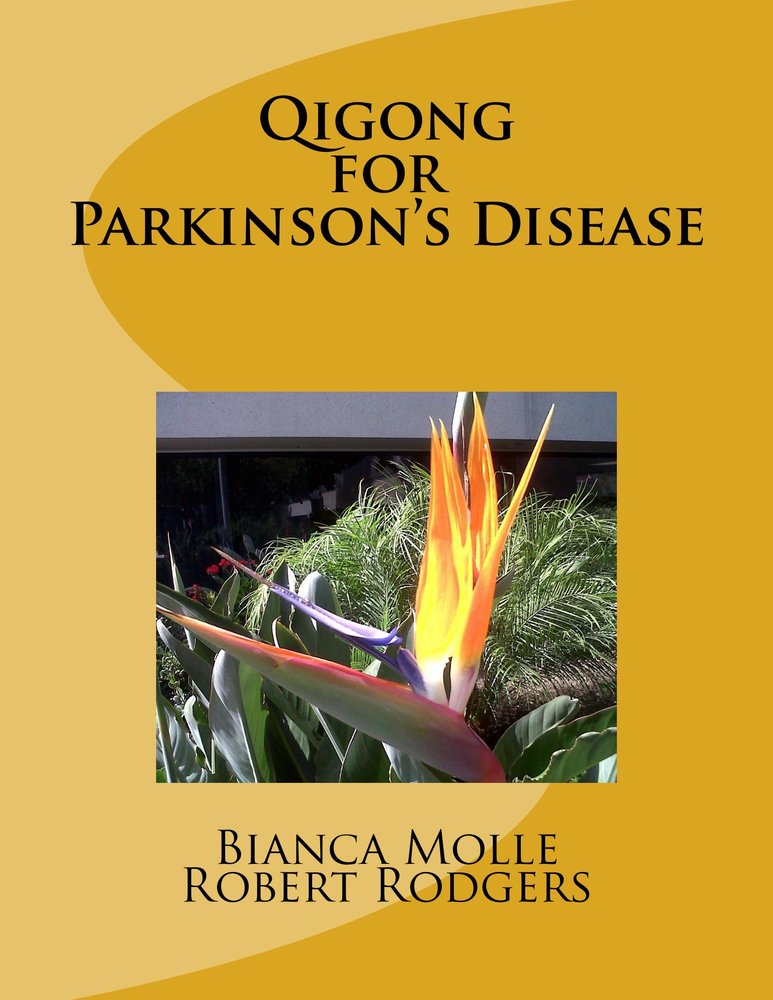 Qigong for Parkinson's Disease
There is also a video of Bianca's presentation on Qigong on the Parkinsons Recovery Santa Fe Summit. Visit the Parkinsons Recovery Summit website to order the DVD of Bianca'a presentation.
Tai Chi
Daniel Loney has clearly found profound relief from his symptoms through a systematic practice of Tai Chi. He is now an active proponent of Tai Chi. He says it has helped him and other people with Parkinson's Disease enormously.
You can discover more information about my interview with Daniel Loney by visiting the book website:
Tai Chi for Parkinson's Disease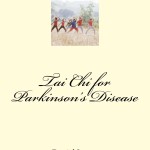 Robert Rodgers PhD
Road to Recovery from Parkinsons Disease
www.parkinsonsdisease.me