The March Parkinsons Recovery Jump Start to Recovery program has only two enrollments left to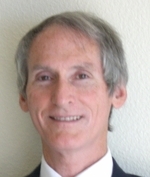 be filled. The early bird special expires February 7th. Â If you are interested in participating be sure to register now for a 40% discount.
The purpose of Jump Start to Recovery is all about healing from the inside-out rather than the outside-in, experiencing a recovery that happens now and taking full control over their recovery decisions. The point is to focus on all of the obstacles that prevent people from reversing all  symptoms.
www.jumpstart.parkinsonsrecovery.com
Robert Rodgers PhD
Parkinsons Recovery
www.parkinsonsrecovery.me