Click on the purple arrow below to hear Dr. Suzanne Jonas discuss her Parkinson's sound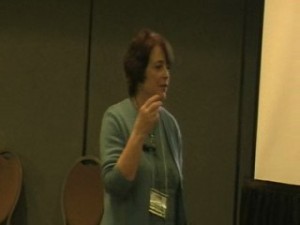 therapy CD that she developed to provide relief from the symptoms of Parkinson's disease:

Sound Medicine Study for Parkisonsi
There are certainly many options that I have identified over the past six years that are making it possible for people with Parkinson's to reverse their symptoms. Â Research shows that sound therapy (or music medicine) helps reverse symptoms of Parkinson's. I like this option in particular because you get such a benefit for so little cost.
Parkinson's Sound Therapy
Here is a link to the website I set up for those of you who wish to purchase the remarkable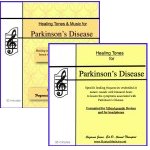 CDs created by Dr. Suzanne Jonas in collaboration with Jim Oliver.
Robert Rodgers, Ph.D.
Parkinsons Recovery
Road to Recovery
http://www.parkinsonsdisease.me
P