Jump Start Recovery Course
 
Are you ready to steer your recovery program on the direct route to recovery? Check out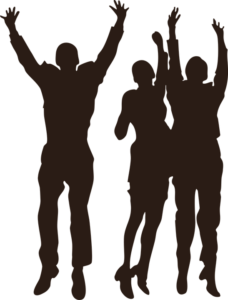 my Fall 2017 Jump Start to Recovery course which kicks off Tuesday, October 3rd 2017 and continues for eight consecutive weeks.
The focus of the 2017 fall course is to help each participant identify the cause of their symptoms and craft a positive plan of action to address these causes. I will also teach very effective skills that you can use to reduce anxiety, release trauma and get stress under control starting now
For information about the fall Jump Start to Recovery course and the opportunity to claim the early bird $100 discount tuition, visit:
https://www.parkinsonsrecovery.com/jump-start-to-recovery
P.S.: Early bird discount of $100 expires September 22nd.
Robert Rodgers, Ph.D.
robert@parkinsonsrecovery.com