I have included my full interview with Bill Curtis on Parkinsons Recovery Radio with this post. He provides a remarkable summary of his customized treatment protocol involving ketones, fasting and exercise which has quieted his symptoms for many years now.
You having to take more and more medications to achieve relief? Bill has been taking five (5) prescription medications for many years with no requirement to increase dosages.
In summary I promise you will not regret taking 45 minutes out of your day today to listen to Bill's remarkable story. His customized protocol is worth taking seriously!
Bill Curtis developed Parkinson's symptoms at the age of 45 in the year 2000. He  discusses his experience with using ketones and other therapies.
Ketone Ester available at: https://www.ketoneaid.com/pr
Have questions? Email Frank at: frank@ketonaid.com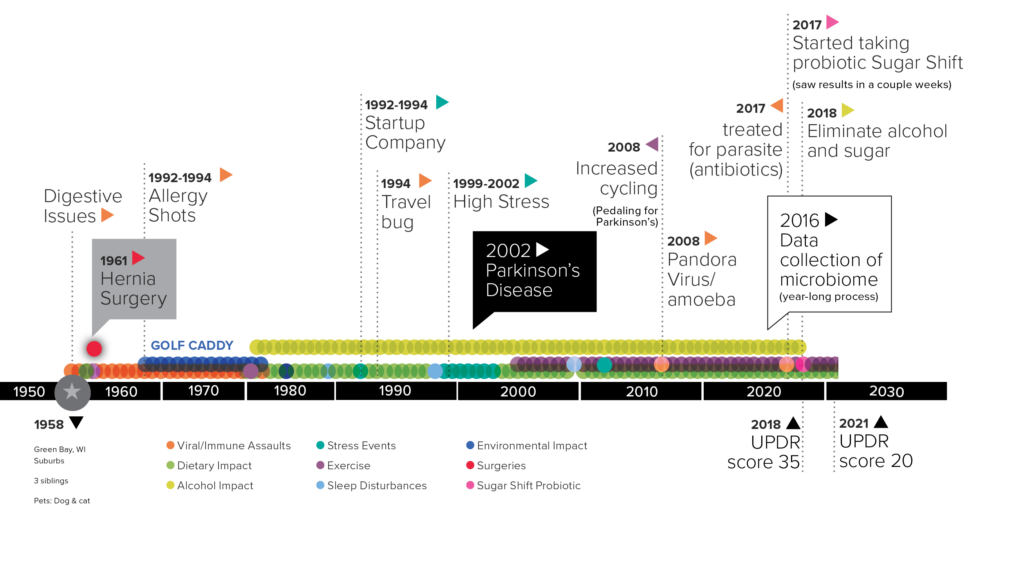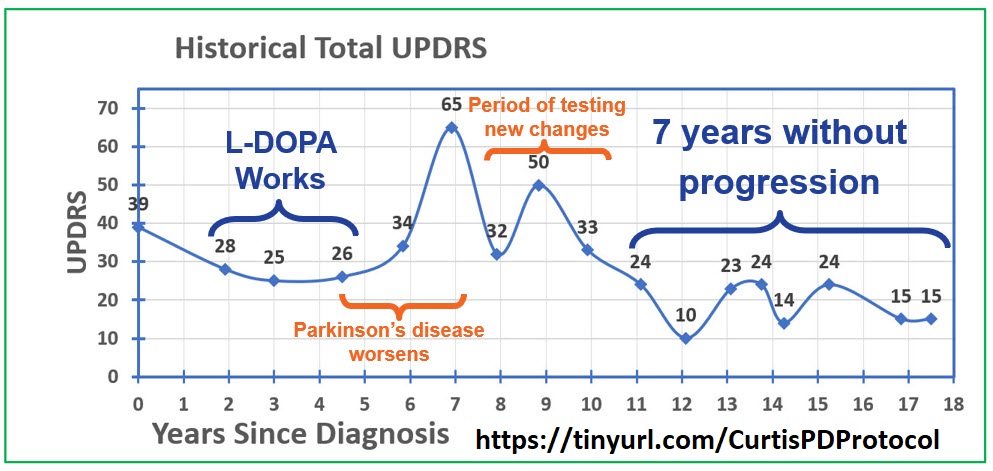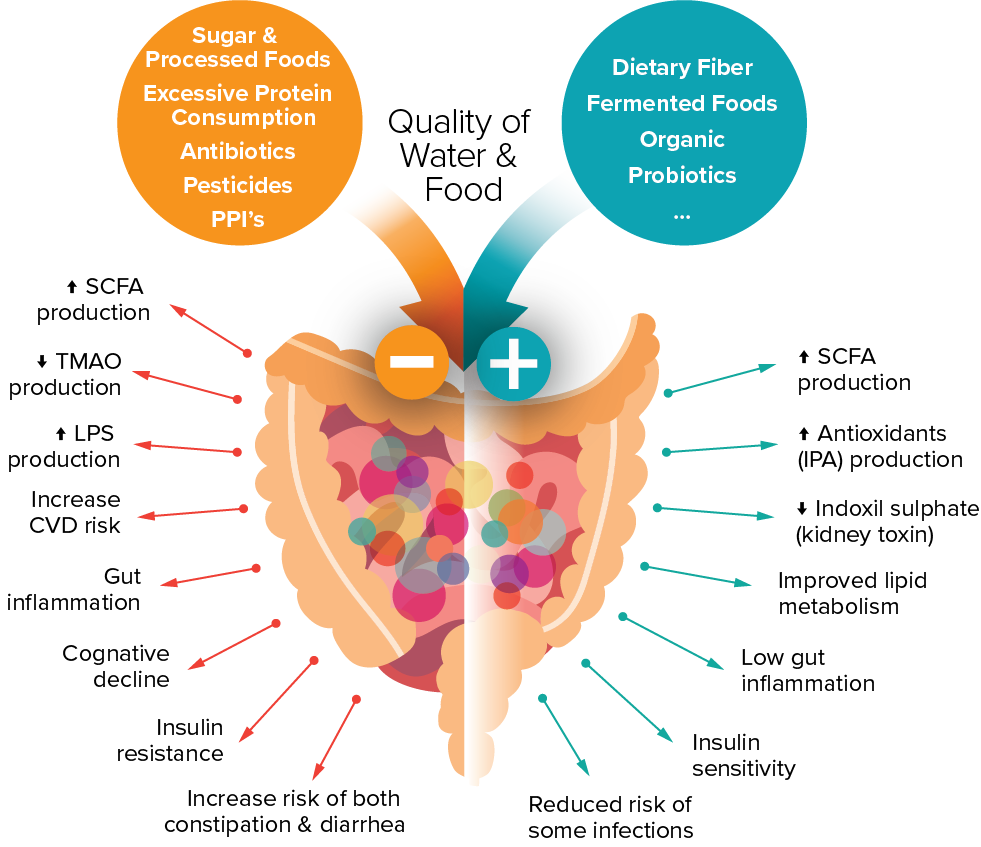 Robert Rodgers PhD
Founder 2004
Parkinsons Recovery
Road to Recovery from Parkinsons Disease
https://www.parkinsonsdisease.me