Tao (his trail name) hiked the Appalachian trail last year with considerable difficulty. Many of his Parkinson's symptoms became much worse. I suppose some people would conclude that should be the last extended hike he should take. Not Tao.
I received a call from him today. He is doing another long hike down the Appalachian trail this summer. This year, unlike last, he has had no difficulties. Get this. Tao was able to hike a total of 100 miles in three days. He emailed me an inspiring picture taken of him on a scenic route on the trail.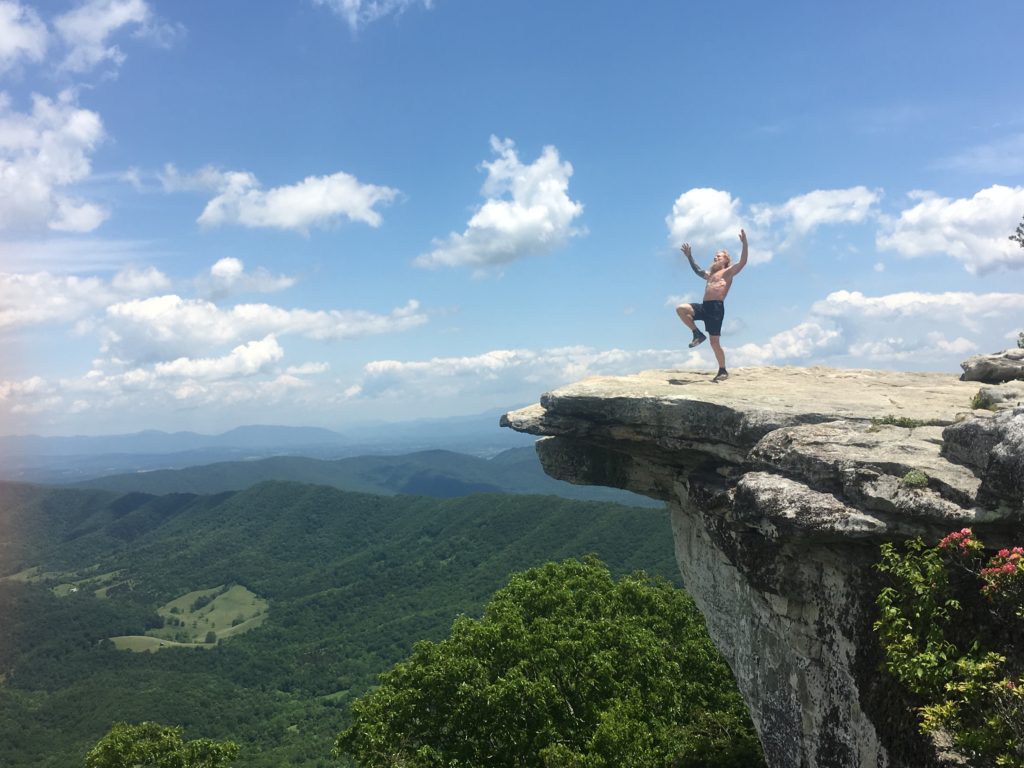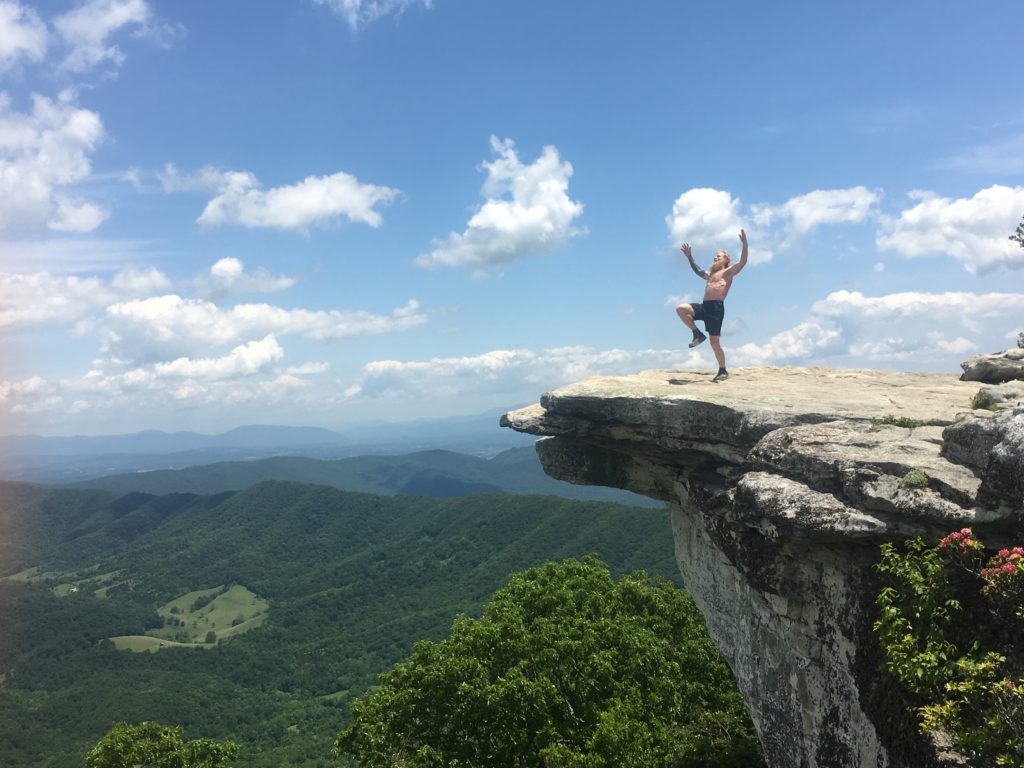 Yep — that is him! Tao will be a guest on Parkinsons Recovery Radio when he completes his hike with a comprehensive report on the steps he took to reverse his Parkinson's symptoms. Â Once the show airs soon, he will join the 66 other individuals I have interviewed who discuss their recovery. Â A summary of these reports is included in the 2017 update to Road to Recovery from Parkinsons Disease.
Robert Rodgers PhD
Parkinsons Recovery
https://www.parkinsonsrecovery.com