This 10 minute video taken at the Parkinsons Recovery Summit is an account of the astonishing results from taking low dose Naltrexone as a treatment for the symptoms of Parkinsons Disease.
Robert Rodgers, Ph.D.
Road to Recovery from Parkinsons Disease
http://www.parkinsonsdisease.me
[flashvideo filename=videos/lowdose.flv image=videos/lowdose.jpg /]
If the videos you watch here start and stop, just pause the video for about 30 seconds and allow the live streaming to catch up.
Sincerely,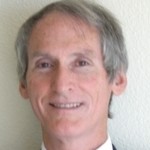 Robert Rodgers, Ph.D.
Parkinsons Recovery.